Customer Reviews
I recommend this product
Sometimes glowing on the outside is just as important as glowing on the inside
I love, love, love the Glow oil. I first encountered Dry Oil at the Rose Markets in Melbourne, I bought a little tester vial and just absolutely fell in love with it. The natural feel of it is my favourite part and I love watching Zoe make each batch on Instagram. It really does make my skin glow and I feel like it really nourishes my skin (the best tip is to put it on when your face is still a little damp). Whilst it hasn't necessarily helped my hormonal acne, it makes my skin so soft and look so glowy that I don't even care about my acne anymore. The packaging is STUNNING, such a highlight of my day when it arrives, I love the gold detail dried flower, and hand written note. The new bottle is super cute and really functional. The only thing I don't love is how expensive the shipping is, but I also understand that's not really something that can be controlled or offset in a small business. I am on my fourth bottle of Glow oil and I will be using it for a very long time I think.
04/05/2022
Emma R.

Australia
I recommend this product
my morning just isn't right without Glow Oil
I can't imagine life without this decadent oil now. An absolute staple in my skincare routine. The smell of the fresh coffee oil awakens me every morning and I love spending time to massage Glow Oil into my face and body as it just glides like silk! and I feel instantly home wrapped in this rich cocoon of nourishment.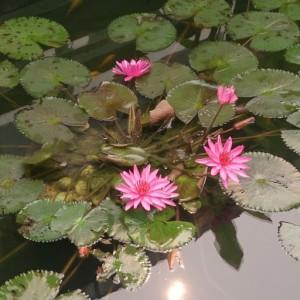 CL
27/04/2022
Caroline L.

Australia
I recommend this product
Rapid results
I've only been using Dry Oil for 10 days, but I've already seen a reduction in new blemishes (clogged pores, despite my dry old skin). I've been a big fan of skin oils for a while, but this one seems lighter and less, well, oily! It perfectly complements the products I use to cleanse and tone.